Creating a website like Expedia is a dream for many entrepreneurs. But what do you think? How many of them can make it true in real life? A few, of course.
But, what if I told you, can create a travel website like Expedia within minutes without coding and start making money
As it is not that easy and not that hard as well that you can't make it.
All you need is proper planning and proper guidelines are all you need.
Thinking of creating a travel and tour booking website within minutes, without any hassle of coding and hiring highly paid developers? Get WP Travel Pro and start creating a travel booking website instantly.
But, before that, you need to know all things about Expedia.
For that reason, we have decided to help you with each and every possible way to create a website like Expedia using best WordPress Travel Booking Plugin
What is Expedia and What it does?
When you decide to create a website on the business model of Expedia then you can call your site is a website like Expedia.
But, do you have any idea what is the business model of Expedia? If not, then don't stop reading.
Expedia mainly focuses on the merchant business model. Because they earn their 60%+ revenue by this model.
In this model, they buy rooms, air flights, car services in bulk quantity. As a result, they can buy these services at a cheap price.
then, combine these services to provide a total trip package that will offer their customers all services at a time at a cheap price.
For example, Expedia bought 100 rooms from a hotel and it cost only $60 each instead of $90.
After that, they have contacted the airlines then offer them to sell airline seat for $700 instead of $900. Now, they offer a trip package for $1660 that is offered to two customers.
As a result, their customers can save $200 by doing booking on their site. Moreover, Expedia can earn $200 on each booking. Furthermore, Expedia can return to the hotels within a given time period.
You have to build your business on this model if you want to create a website like Expedia. This is how you can start a site or business like Expedia.
How to Create Your Own Travel Website Like Expedia?
If you don't have better guidelines, you can never create a website like Expedia. Creating a website has been made easy with the help of the best online travel booking system.
But you need to follow some steps if you want to have an outstanding website.
How about we show some images of your future website that you are going to get if you follow our following steps?
Sounds great, isn't it? Let's take a look at your future website.
Now, are you excited? If yes then, don't stop reading. We are going to give you six very easy guidelines.
By following these guidelines you will get the answer to how to build a travel platform. Follow the following six easy steps to create a website like Expedia:
1. Select a platform for your travel site
Don't go for a random platform. There are lots of CMS(Content Management System) available.
But, some can be good for your site and some might look good but that can cause harm in the future. So, do lots of research on the available content management system.
But, it might get hard and confusing for you. Because of it, we have decided to share our suggestion with you.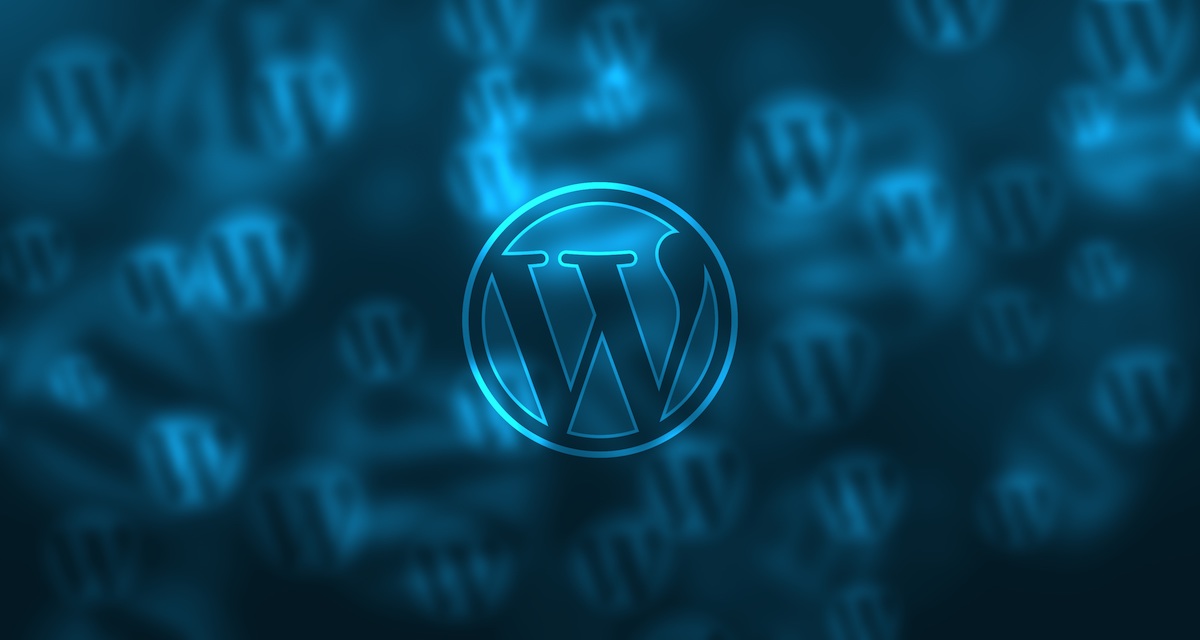 WordPress.org is the number one used and popular CMS right now and it has a 100% possibility to be in the first position in the future.
As it is updating continuously for its users. Besides, it provides thousands of free themes and plugins for your site.
Your life will get short for trying out these plugins and themes. It provides other advantages also.
Check out the following advantages of WordPress.org:
It is a 100% customizable, SEO-friendly, and mobile responsive content management system.
This CMS will provide you translation-ready site.
You can make your site with thousands of available WordPress plugins and themes.
By using this CMS, you will have full control over your data.
Also, get 100% support for your problem.
No need to worry about your coding skills.
Get unlimited hosting space by using this CMS.
You can get thousands of reasons to use it but will not get one reason to not use it.
Big sites use this platform to make their site. Sometimes, other CMS seems less expensive but this illusion will break after using those for few months.
For more information learn: why you should create a site using WordPress?
2. Domain Name Selection
You should give more thought to choosing a domain name for your website.
As people will use this to search for you. It is wise to select a domain name that will resemble your site's service.
A random domain name can be harmful to your site. Keep your domain name by following below points:
Keep that domain name by that people get the idea of your service.
Use a specific, short, easy domain name.
Don't use hyphens and numbers in your domain name.
3. Choose Your Hosting Service
The top hosting service providers are Bluehost, HostGator, Hostinger, etc.
You can choose a host from these according to your budget and the services they provide. If you use Bluehost, you can get your WordPress account with one click. that's really great.
4. Install a Theme For Your Site
Though WordPress provides a default theme, you need to install one.
Because the service of the default theme is not that good. So, you need to choose a theme that will change the appearance of your site and also will go with your business.
Luckily, you can find lots of the best WordPress travel themes.
As a result, it will be frustrating for you to try all the travel booking themes. So, We have created a list of the 15 best WordPress themes for your site.
We are using the tourable theme for creating a site. You can use any. But, don't use a random theme for your site.
For that, you check the above link. For installing, go to your dashboard then appearance>> theme.
Then, press the add new button.
Search for tourable or other themes in the search box.
Finally, install and activate the theme to create a website like Expedia.
5. Plugin Installation for your Site
Adding functionalities to your site gets easier with the plugin.
Before, when heard about website changes, the first thought that would appear is coding.
But, the plugins of WordPress change the full concept. You don't need a minimum knowledge for it. Surely, you can go for any plugin.
But I will suggest you take the recommended plugins that are mentioned on the top of your screen.
Add new plugin >>WP Travel>> and activate it
For that, press begin installing plugins.
Choose the install for bulk option and apply it for installation.
Now, choose your required plugins and select activate for bulk action. Then click on the apply button.
For further customization, press the Customize your site button.
After that, customize the following section of your site.
Update the booking, coupon, trip extras, enquires, downloads, and custom filters of your site.
Again, make changes in the following areas as well. After that, press save setting.
Add all information on the trip section.
Now, you will get a great site that we have shown above. For more information check the documentation of WP Travel.
6. Provide online payment facilities to your users
Your all work will be meaningless if you don't include it.
You can add different payment systems to your site if you use a user of WP Travel Pro. So, choose your plugin of the site carefully.
Because a good plugin can reduce lots of works that you will be facing while using other plugins.
How Expedia is so Cheap?
Expedia buys hotel, air flights, and other services in bulk. For buying services in bulk quantity they manage to get it at less prices.
After that, they combine whole services that customers need for a trip then offer them to the customers at less prices.
Customers will have to spend more money if they buy every service individually. Like hotel rooms, air flights, vehicles, etc.
As a result, customers found it a great deal as they are getting all services at less price and they don't have to bother about managing other services.
Start your Website like Expedia
After reading this blog, you will have the idea about how to start your own website like Expedia. Now, all you will need is gathering the courage of creating one.
During doing this, don't forget to choose right platform, theme, and plugins that are mentioned above. For more help, do inform us in the comment section.
Also, if you liked this article, then subscribing to our YouTube Channel for WordPress video tutorials would be the cherry on top.
You can also find us on Facebook, Instagram, Linkedin, TikTok, Pinterest, Reddit, and our dedicated engaging Facebook user community, for you everyone.
Further, if you have any queries, please submit them to our Contact page.
Get WP Travel Pro and start creating your travel and tour booking website within minutes without any hassle of coding.
Yam Bahadur Chhetri is a content writer and vivid contributor to the WordPress community and a WordPress enthusiast with an experience of 7+ years in the relative field. He also loves to develop WordPress Themes, Plugins, and custom WordPress development for clients.